I once thought that DIY projects were limited to home improvement and other areas not related to technology. Because of this misconception, I spent a lot of money on repairs to hire professionals for even the smallest repair jobs. Having realized that I could have easily fixed my electronics by following a few simple instructions, I feel much more confident to do so now by logging onto DIY technology sites. Though I agree that I cannot do all my repairs, a few fixes here and there will go a long way to save me tons of money. I know that tons of other DIY websites exist out there which feature technology projects, but I have to say that these four are perfect for people of various levels of expertise. Whether you are a developer, hacker or beginner, you will find something that works for you on these sites.
B-squares
I came across this incredible site which gained recognition during its formative years, thanks to their modular gadgets. As the name suggests, they come up with square blocks which serve different purposes ranging from solar panels all the way to batteries. Their set-ups are quite easy to follow and the come together nicely with the use of a magnet. What you do is that you assemble the squares you need and stick them together with magnets. A favorite DIY project in B-squares is the making of LED lights which people just love! In such a case, you use an LED square as well as a battery square. You can make tweaks to the design if you want it to charge faster by adding a solar square to the set-up. And just like that, you have an energy-efficient LED light! The creators of this fantastic website have an aim to introduce us to a future where electronics can get customized by using modular components. Their ideas increase by the day, and the instructions are easy to follow.
iFixit
Ever since it began back in 2003, iFixit has grown to dominate technology headlines. They often publish tear-downs of Apple products to show you what components get used in devices and what they do. They were the first website to embark on such tasks, and they have a huge following. They also give tutorials on how to fix devices, and you will find that their instructions are very detailed. This site is a gem for anyone looking to repair their devices and yet do not know a thing about technology. They boast of a large community of DIYers who love to mess around with electronics to figure out how they work. In the process of this exploring, they come up with amazingly simple ways to fix devices and add them to the existing tutorials on the site. You can find useful tips on how to integrate the environment and self-repair. More of a gaming and playing than technological DIY, some people just like to break and fix stuff!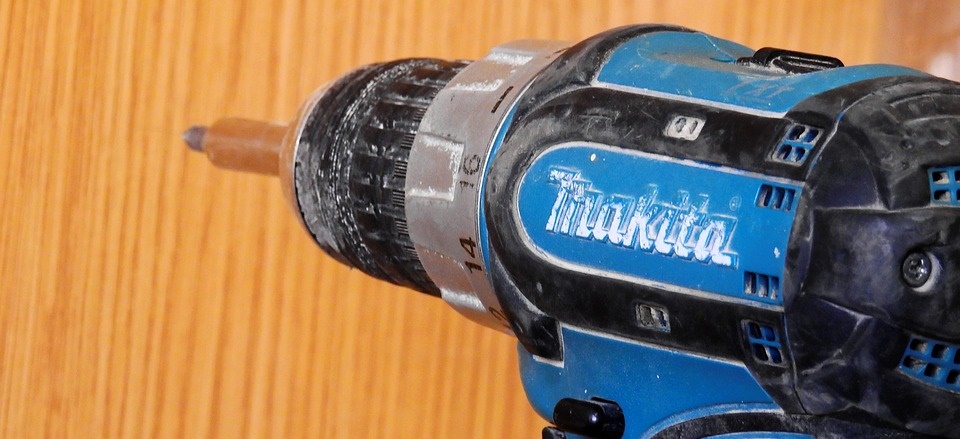 Instructables
This site is a haven for DIYers ranging from hackers to makers to crafters and for that, we thank its founders. One great thing about this place is that it has a constant flow of ideas and projects from people across the world looking to share their successes. You get all kinds of ways to conduct a repair and base your choice on the materials available to you. The format of the site is also helpful in that when someone posts a project, users get to comment on its effectiveness, and they can finally agree on the best way to go about it. Going through such feedback is beneficial to you as you get to see what mistakes to avoid or what improvements to make. There is a lot of co-operation between users, making it a DIY friendly place and this allows creative people to share more of their ideas. If you want to build something from scratch, this is the place to be as it is full of budget-friendly project ideas that will blow your mind away. You can also get detailed information on how to hack old devices, skills with which you can amaze people.
Ponoko
This site helps you turn your ideas into reality in a few simple steps. It has operated for the last decade, and they use technology to enable everyone to get their hands on creative projects which can change their lives. You get to find a design that you love on the site. If you wish to have more features in the design, you make the tweaks that you need then order it from Ponoko who will send it to you within a short while. While on the site, you can create something that you love or ask someone else to do it for you. You also get to sell and buy designs and thus you can consider this to be a marketplace for technology projects. For developers, you can create a product creation app which people can use to make various designs for gadgets. I love that I can create a model within a short while on my computer and have it delivered to me.