Gardening gives one inner peace and joy, and many doctors recommend that people should undertake this activity as a way to reduce stress levels. Since it involves nurturing and giving love to plants and watching them grow, it gives you peace and has a magical effect on you than other activities around the home. There are many experts out there who know their stuff and are willing to share their expertise. We feature some websites where you can get to learn more about this peace-giving activity that can add years to your life. Have a look. Gone are the days when you needed a plot of land for you to do some gardening. Nowadays, even your balcony will do. Log onto these sites and get enough information to garden your way to inner peace.
Mr. Brown Thumb
With his ten decades in gardening, he has amassed a lot of knowledge on the best gardening practices. His website covers all kinds of houseplants as well as garden plants which you can plant around your compound to give you a beautiful natural look. Read the material on his website to get his tips and secrets which will help you maintain a healthy garden whether you are in an urban or a rural area. His work features in publications such as Mother Nature Network, TreeHugger and Chicago Tribune which just goes to show how good he is at his job.
Seasonal Wisdom
No, Teresa's wisdom is not annual, but instead, she wishes to teach you how to nurture your plants during each season. Teresa O'Connor is a woman who wears various hats which range from writer to gardening author to a consultant. She brings all these abilities together on her website where she details recommended gardening practices. You also get to learn more about food and folklore while on the site, making for a fascinating read that will have you coming back for more. Her passion lies in the health of plants as well as their use in foods. She advocates for sustainable gardening which is great because you get to produce foods that are free of disease-causing chemicals. Growing foods organically is quite a pleasant experience that teaches you patience and care. The knowledge acquired through her writings is beneficial to both home gardeners as well as people who operate large farms.
Life on the Balcony
Space is no longer an issue when it comes to gardening thanks to the number of inventions in DIY cultivation. Just as we are now building vertically to save space, we are also cultivating plants in the same manner. Fern Richardson, the owner of the website, gives you some ways you can put to use to plant crops in your space, no matter how small it is. Even a balcony can hold enough plants to feed you if well maintained. Her website features tips and tricks to use in the cultivation of herbs, vegetables, and fruits. Her knowledge does not come to an end there but goes further into letting you know how to make fantastic meals with the crops you harvest. Her recipes are great and out of this world.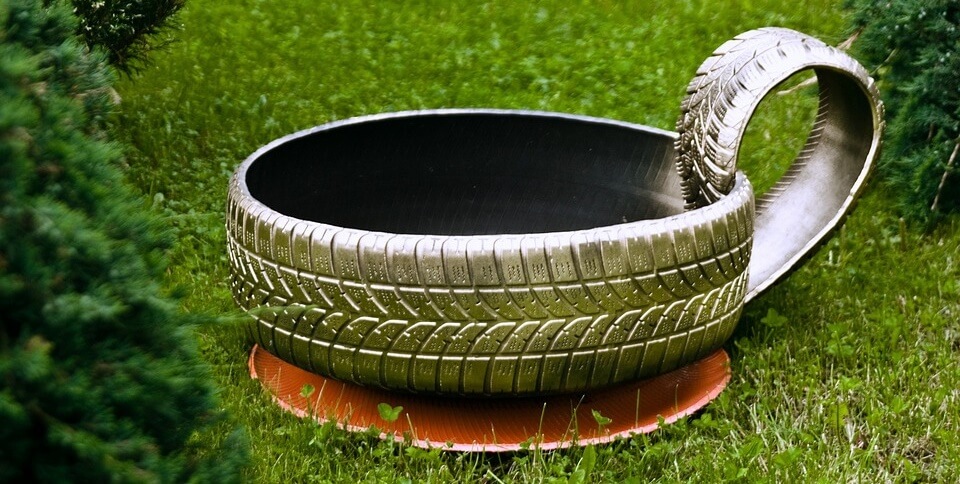 A Way to Garden
First time DIY gardeners can make use of this website to expand their knowledge of gardening. The materials on the site also feature articles that Margaret wrote earlier on in her gardening career. Scour through these documents and take a journey with her from the beginning up till now and get to see what changes she made to her practices and their results. Her two and a half decades in gardening enable her to give beginners sound knowledge on which practices to embrace and which ones they should keep off. Her articles mainly feature conventional plants, but some of them delve into exotic species. The great thing is that the instructions provided are easy enough to follow even for someone who has not gardened in the past.
Loyal Gardener
Get to know how to grow various types of fruits and vegetables as well as how to maintain your garden. There is a whole section of this site dedicated to reviewing gardening tools, and this place is great for enthusiasts.
Beyond the Wild Garden
David Corscadden holds a degree in horticulture, and his website revolves around agriculture. He gives such useful information on gardening practices that he has won two blog awards in the four years he has operated his website. He teaches people how to decorate their indoors as well as their outdoors using plants to exude natural beauty. There are numerous ideas on his site which when put to good use, can yield surprising results.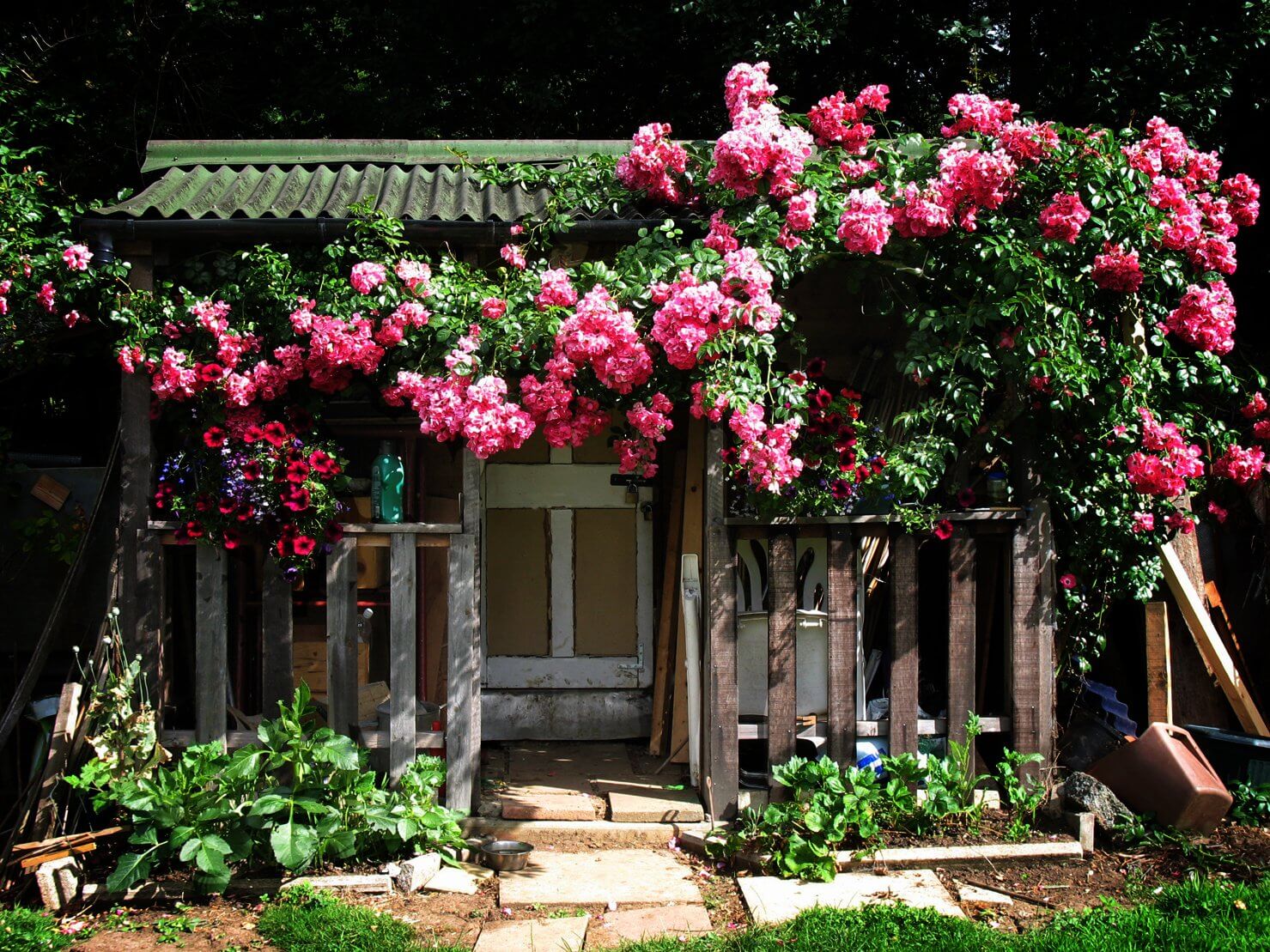 Green talk
Their core focus is sustainable gardening, and they look at eco-friendly manners people can use to grow their crops. Anything green such as recycling and organic manure gets covered on this blog. Going green is the entire craze nowadays and having adequate information on the topic will help you get on board with the trend.