Renovating your kitchen is far much easier said than it gets done and when you ask people who have been through the process; they will tell you as much. Often, we look at the spaces around us and make some mental changes to them. If you have done this in your kitchen and the local materials in the stores around you, do not do much to inspire you, check out the websites that can turn your ordinary kitchen into something out of this world. These sites offer you simple tips to make renovation less exhausting, and they are friendly to your finances. Renovating your kitchen can be budget-friendly and straightforward. Be sure to settle on a project that you can complete without exhausting yourself.
Retro Renovation
If you are into vintage looks, you will get excited about this website. Get to remodel your kitchen such that it looks like you are making your meals in the 1960s or another era from decades or centuries ago. It works for anyone into the classic look whether you are restoring your kitchen, adding some flair to a new kitchen or looking for something to meet your vintage tastes. Get all sorts of ideas and renovate your way back into history.
Porch.com
The fantastic thing about Porch.com is that it has renovation ideas for all the rooms in your house. So, when you get done with your kitchen, you can renovate your other rooms to your satisfaction. Most of the ideas in this site gear towards complete renovation and you will find extensive scale projects that will inspire you. You also get to see professionals in your area and get a look at their best work from which you can borrow ideas.
Houzz
This site features renovations of various sizes so whether you are looking to overhaul your kitchen space or to do a simple paint job, you will find lots of ideas. Scroll through numerous galleries to see how people have undertaken such tasks and choose the projects that you love the most.
Remodelista
Get to find numerous ideas on remodeling your home and add them to your pinboard where you can go through them as you make your decisions. This site is excellent for you if you are looking to remodel your dream home. It is easy to navigate and you will enjoy the interactive nature of the site.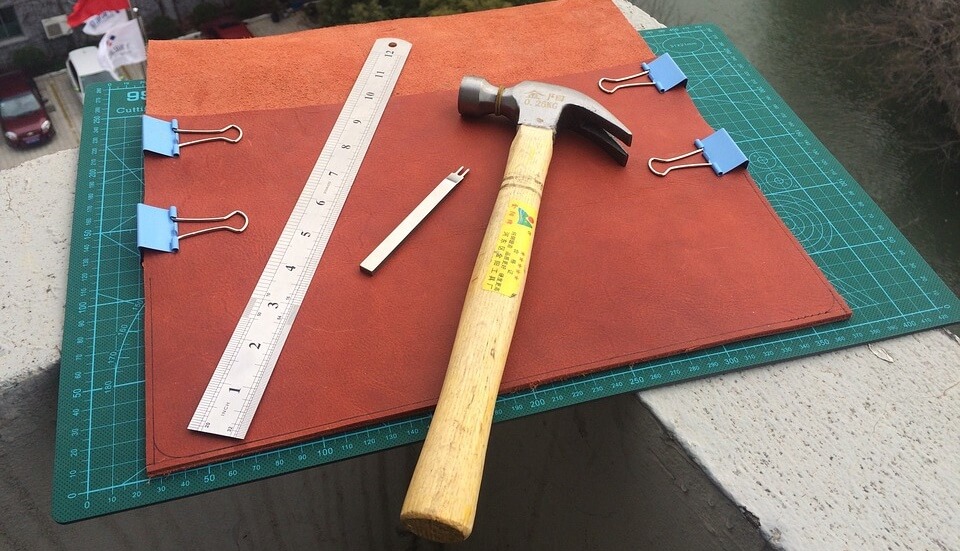 DIY Network
This website has numerous resources which can help you renovate your kitchen to meet your needs. Because they have a lot of resources, they make your navigation easier by enabling you to browse projects by budget. You also get to access practical advice on how to go about renovations to avoid making decisions that could cost you in future. With this site, you get assured of finding a great project at an affordable rate.
This Old House
Do you have old furniture lying in the house and you haven't got a clue what to do with it? Do not discard it. Instead, log onto this site where you will find surprising ways to renovate your space using old furniture. The editors are always coming up with creative ideas that will not only make your kitchen fabulous but will also save you a lot of money. An old door can get put to use as a table. Thinking out of the box is their primary focus, and that makes them stand out.
Dwell
They have impeccable taste, and if you are going for a tasteful modern look, they will help you get what you want with ease. Their designs are incredible, and they find ways to use space innovatively. It is excellent for you if you are working with limited space because you get to see what others in similar situations did. You get to end up with a fantastic yet functional kitchen.
Remodelaholic
This website features projects undertaken by families, highlighting their successes as well as tweaks that require getting made. As the name suggests, this site is full of people who love modeling such that they keep making changes to their homes. Follow their remodeling stories and get to find designs that you wish to have in your kitchen. The site features exciting content in detail, and you can get inspired by various families. Who knows? You could end up being a remodelaholic and get to share your stories with other people.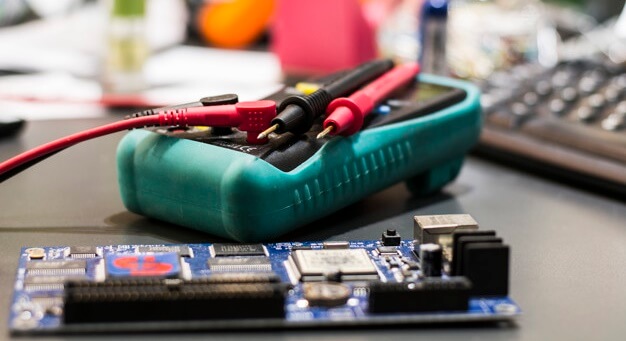 HGTV Remodels
If you are not sure about the scale of work that you can handle, going to this website will give you an idea. You get to view doable projects as well as those that require a lot of commitment. From storage tricks to closet ideas, they have lots of information in store for you.
Young House Love
The couple that operates this website undertakes various remodeling projects to suit all kinds of budgets. Their renovations are recommended for you if you have a traditional taste, and they are great for families. By going through the different renovations in their archives, get to find projects suitable for your home.